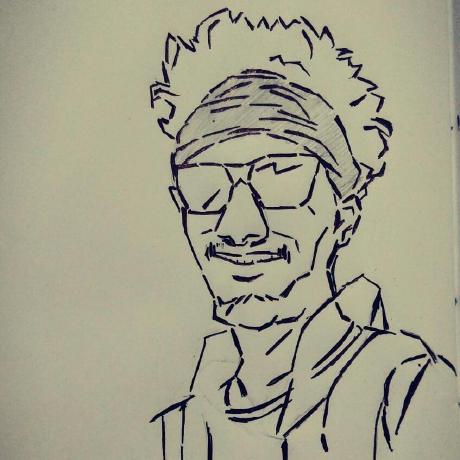 I'm Abhigith Neil Abraham, an engineer who specializes in Artificial Intelligence software, and travels the world.
I have a hearing disability, but that does not stop me from doing some cool stuff out there.
I'm always on a mission for social good. Education and accessibility are two of the many things I care about, and I continue to contribute to many social causes with my skills in technology, teaching and public speaking. Here are a few social causes I have been part of:
I'm a globetrotter who loves attending and organizing techno DJ concerts around the world. One of my favorite memories was helping set up a surreal event in the mountains with my friend as the DJ. We're always on the lookout for new opportunities to host music events worldwide.
Throughout of my career, I have focused on creating and collaborating in open source and research. I have written several research articles, blogs and built projects in the AI and data space.
Most of my work can be found on Github.
If you want to know more about me and my missions about life, read Goals Not Dreams
I'm best reached via email and twitter. I'm always open to interesting conversations and collaboration.